The bespoke NFT Gifting style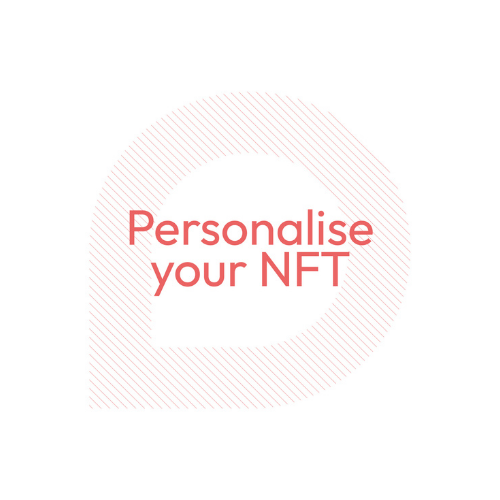 NFT Gifting
108.00

$
Personalize your own NFT by simply uploading your custom image here to let your memories to be stored immutably and eternally in Blockchain. Your N... learn more
Start Design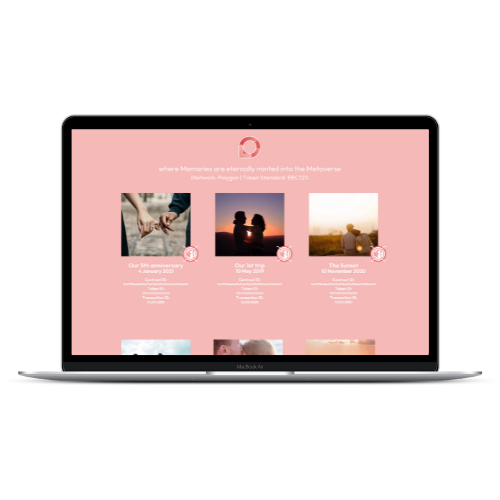 NFT Gifting
268.00

$

– 468.00

$
With a digital NFT album, you can have a collection of tailored NFTs stored in the most friendly way presented in a QR code. Album template... learn more
Select options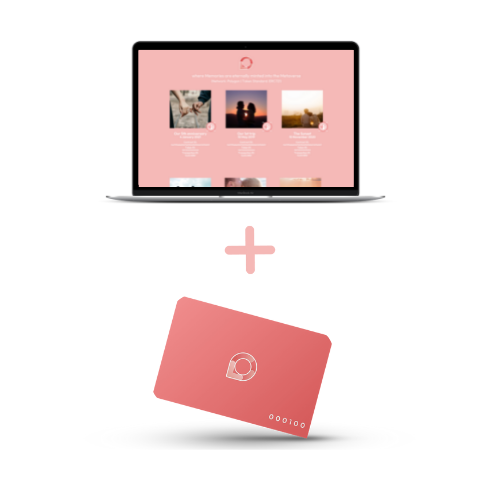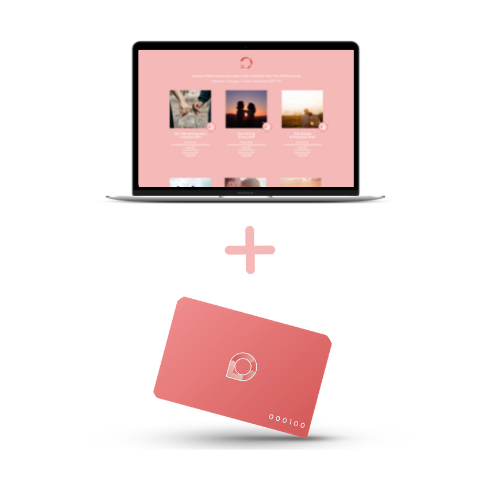 NFT Gifting
468.00

$

– 668.00

$
In addition to the virtual way of gifting, you can also present the Blockchain NFT album to your beloved ones with a physical gift card by simply tapp... learn more
Select options
INSTANT NFT MINTING & GIFTING
Create your own NFT by simply uploading the custom contents to our platform that stores your precious moment on Blockchain. It could be a photo, a drawing, a handwritten letter or even your lip print. Once minting is done, the NFT could be gifted to your beloved ones' Metamask wallet instantly.
Blockchain Wedding Guests Book
Powered by our own developed private chain, all precious memories & content on your special days could be stored instantly, immutably & eternally on Blockchain. Learn more.
PAY BY FIAT CURRENCY
No more hassle on exchanging the Crypto for payment You can pay via Credit Card or Paypal.
NO GAS FEE
No more worries about the fluctuation of gas fee. We provide gas-free solutions for minting your tailored NFTs on Blockchain.
TRADABLE ON OPENSEA
Although love memories or messages are supposed to be intimate and private, what if you are interested to list them on NFT marketplaces, like Opensea? No problem, all the NFTs created through our platform can also be traded on Opensea.