ABOUT ONELOVECHAIN
Inspired by the founder's own experience that minted her marriage proposal speech on the Blockchain in October 2021, OneLoveChain is the bespoke NFT gifting platform that offers the Web 3.0 solution to store the precious memories and content immutably and eternally into the Metaverse.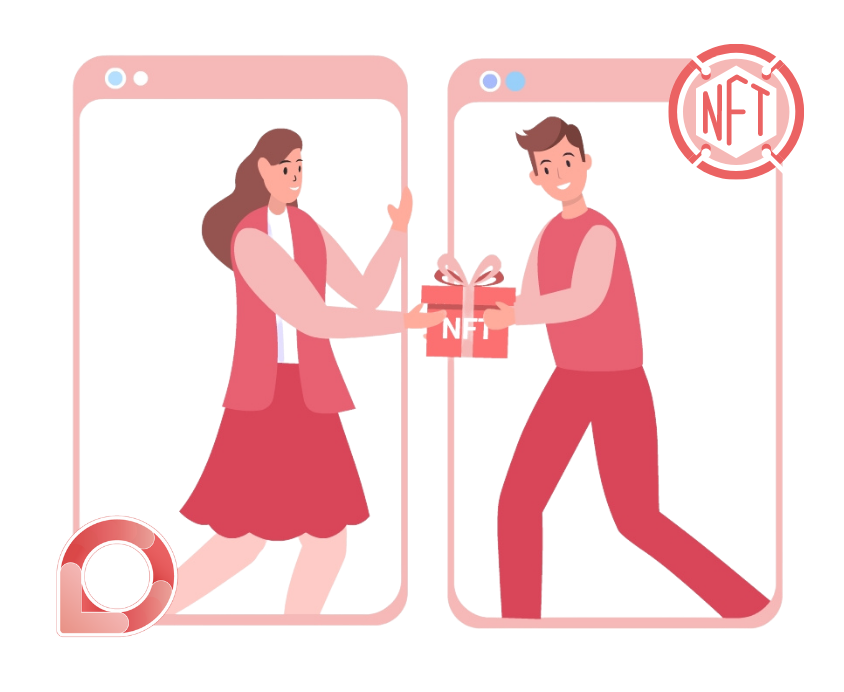 We believe that our memories and tailored content are valuable and deserved to be stored significantly. Powered by Blockchain technology, NFTs allow us to gift these memorable content to our beloved people in the most precious and innovative way.
We value in "ONE LOVE, ONE CHAIN" – The one you love that lasts for a lifetime with the Blockchain solution that preserve the sweet memories eternally.

Join OneLoveChain to embrace the virtual world, and let our ONE LOVE stay eternally in the Web 3.0 era. 
Brand Collaborations
The ONE team are here to offer innovative and unprecedented solutions to your brand.
We welcome collaboration with brands that shares the vision to embed the immutable NFTs in Web3.0 style to your brand. 
For business contact, please contact us at +852 2186 7799, email to hello@onelovechain.io or Whatsapp us anytime.